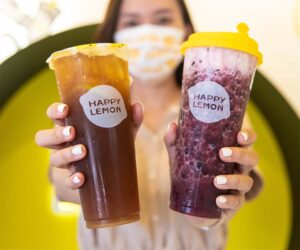 We are one of the largest international beverage chains, currently still expanding throughout Asia, North America, Europe and Canada.
We invest in R/D to ensure uniqueness in all of our product development to differentiate us from our competitors. We provide initial and ongoing training, auditing, and supervision to ensure the best quality and service. Beside, we provide all quality control in all outsource and supply-chain distributions.
Digital Management
Integrated POS system and timely online marketing platform. Franchisees can check the sales anytime and adjust the promotion accordingly to boost sales
R&D
The R&D team has more than 20-year tea & beverage experience. We're not just tea experts, but also innovators. There're new products hitting the market every seasons.
QSCM Control
Supervisors visit stores regularly to ensure on-site Quality, Service, Cleanliness and Management, help to improve problems and assist the store reach to the sales goal.
Marketing
We provide marketing materials and assist franchisees to design its marketing plan.
Training
Comprehensive training and handouts before and after store opening, including practical and theoretical courses.
Food Safety
We have QC department to secure the food safety for our customers around the world.
Store Design
We provide uniform store design and construction manual. All types of stores can be transformed to stylish Happy Lemon shops.
Consultant
You will have a main contact point assisting you throughout the process.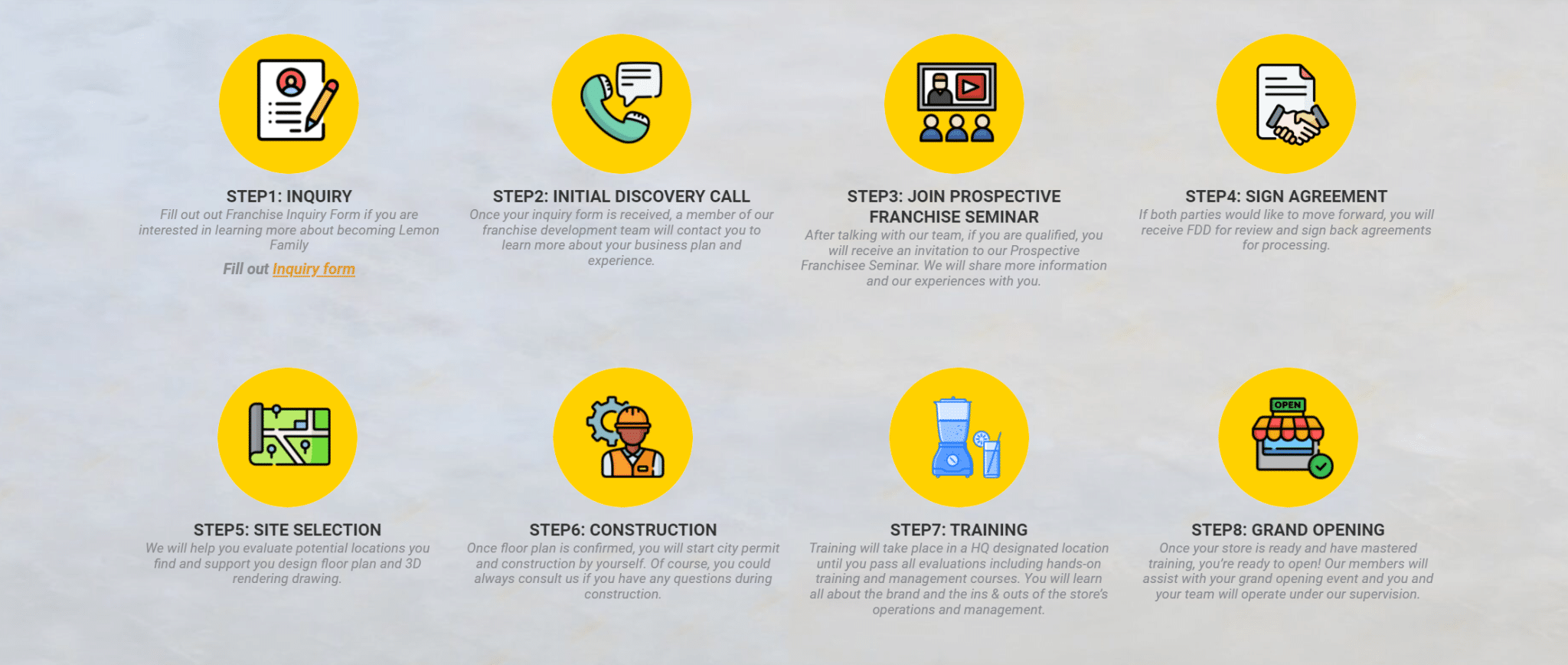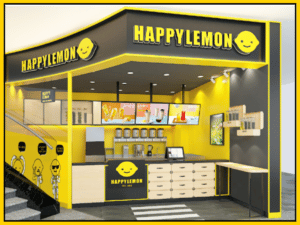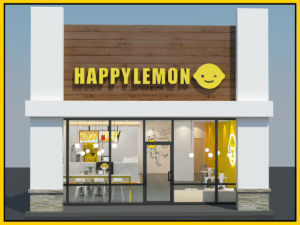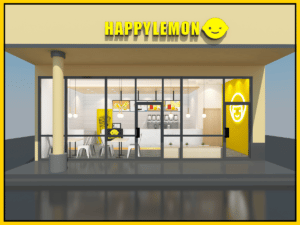 Kiosk/Food Court                                                          Dine-in store                                                Take-out store 
Submit online "FRANCHISE INQUIRY FORM"  and our representative will contact you via email or phone for further discussion. If qualified, our representative will schedule an interview to go over all the details with you.
What type of applicants are you looking for ?
Experience of food/beverage is preferred, but not necessary. Management or Business Experience is required if you would like to apply as an Area Developer.
What's the start-up cost?
The estimated initial investment for a new store varies by area and store size. Details are disclosed in our FDD.
What seperates Happy Lemon from its competitiors ?
Happy Lemon is a global chain with over 2000+ stores worldwide. we are committed to provide high quality products and service to our customers.
We do not offer financing options