Elevate your corporate events with Happy Lemon's boba tea catering. Treat your guests to a refreshing selection of our signature drinks, including classic milk teas, fruity concoctions, and customizable options. Our menu also features delightful smoothies and irresistible egg waffles. Impress your clients and colleagues with our unique and delicious offerings.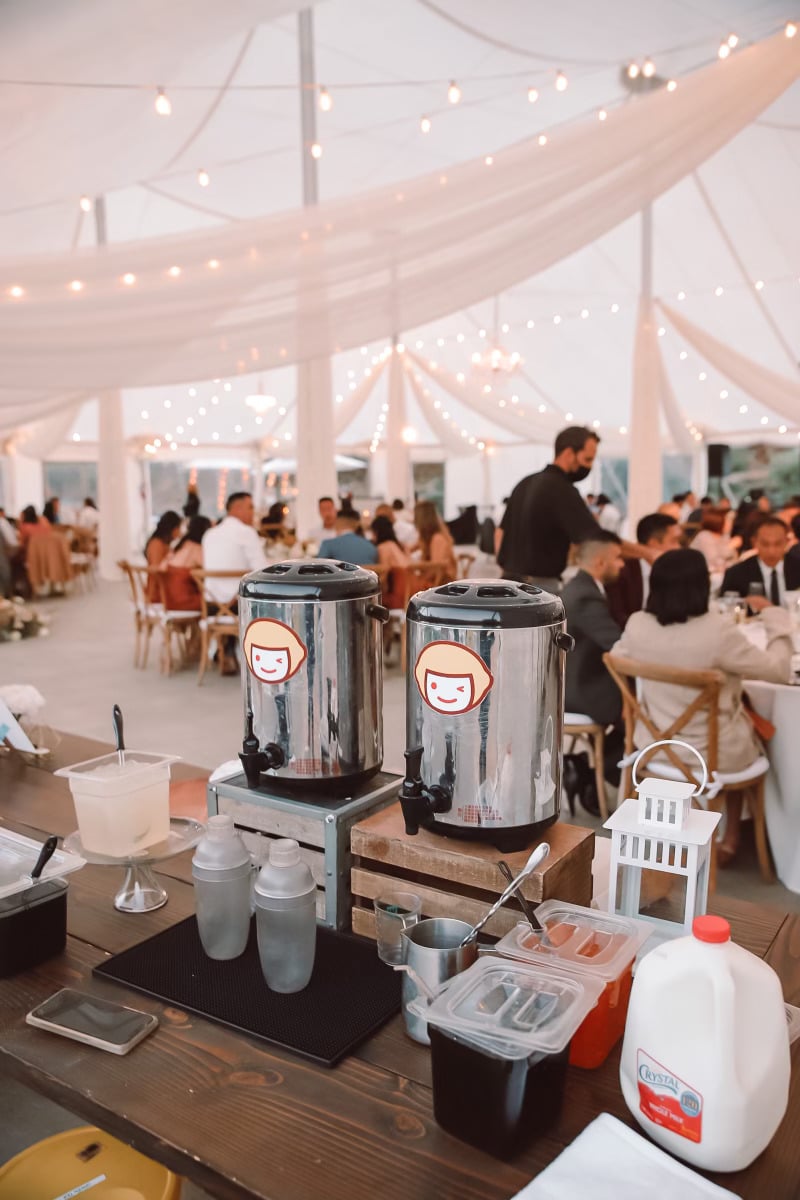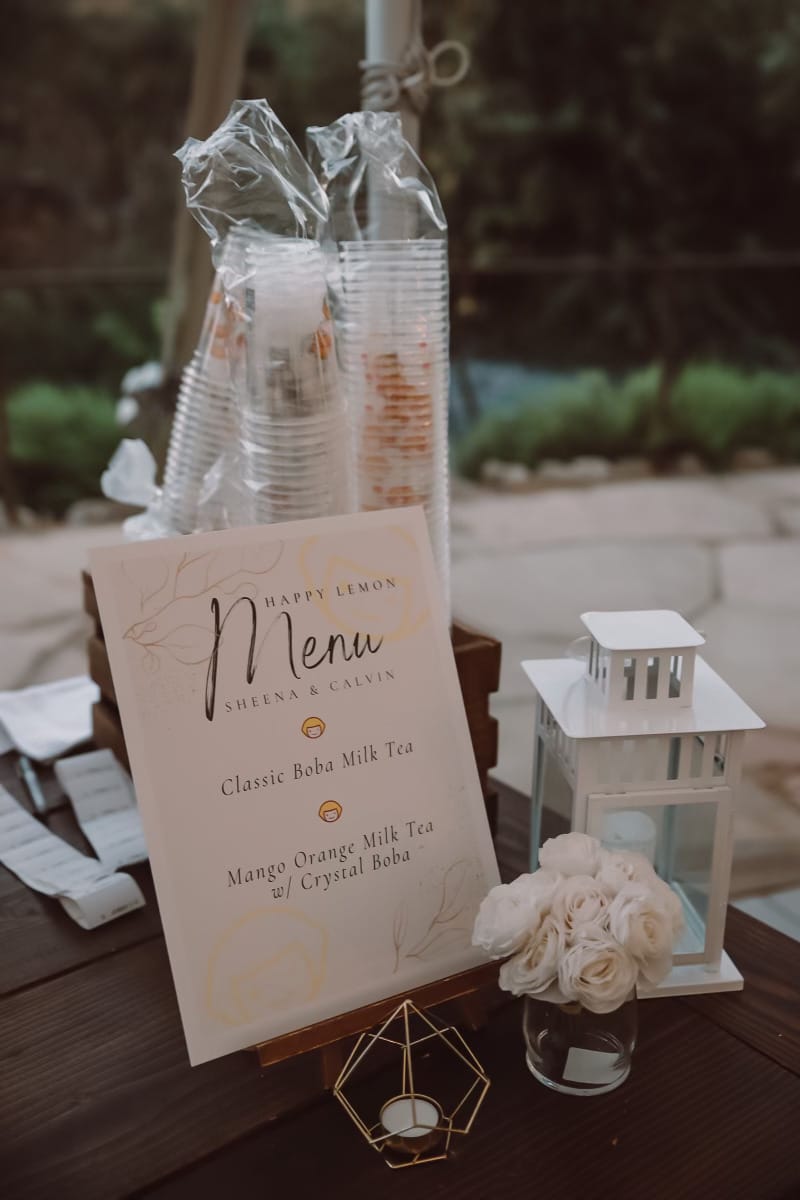 Make your wedding reception stand out with Happy Lemon's boba tea catering. Delight your guests with our colorful and flavorful drinks, from traditional milk teas to specialty creations. Our menu also offers refreshing smoothies and delectable egg waffles. Add a playful twist to your special day and treat your loved ones to a unique boba tea experience.
Bring the fun to your social gatherings with Happy Lemon's boba tea catering. Let your guests choose from a wide range of flavors and toppings, creating their own personalized drinks. Our menu also includes refreshing smoothies and mouthwatering egg waffles. Add a touch of excitement to your party and create unforgettable memories.